177
La Luz with Shana Cleveland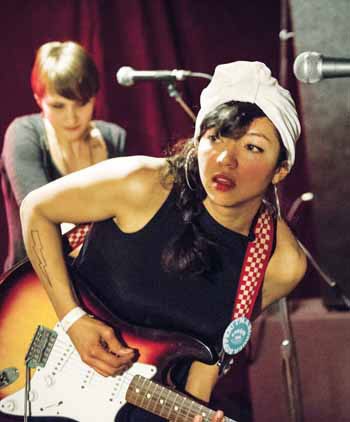 This week, Aaron has a huge announcement. Shana Cleveland of the band La Luz stops by the back yard to chat about her bands recent tour accident and how the Seattle music community came together in a show of amazing support.
Music Featured In This Week's Episode: La Luz
Thank you all for making 2013 an EPIC year for The Air-Raid Podcast! I hope that this year will prove to be an awesome one for all of you. Be safe. Be sane. Have fun. I will talk to you in 2014.
Love,
Aaron