200
Grieves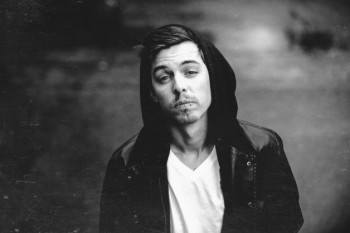 EPISODE 200! This week we talk with Benjamin Laub aka Grieves about moving from the inner city to the suburbs at a young age, giving up the dream of becoming a teacher because of a broken system, and switching his gaze to music.
Music Featured In This Week's Episode: Grieves
TIMBER FEST GIVEAWAY!!!!!! We are giving away a pair of tickets and free camping to one lucky winner for the Timber Music Festival on July 24th, 25th & 26th! To be eligible to win just 'Like' us on Facebook and 'Follow' us on Twitter! If you already do, then you are automatically entered to win. It's that easy folks. The winner will be chosen at random on July 6th!